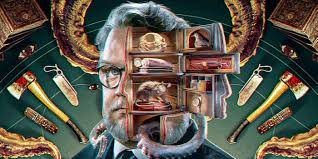 Guillermo del Toro's Cabinet of Curiosities is an excellent horror anthology that pleases every genre fan.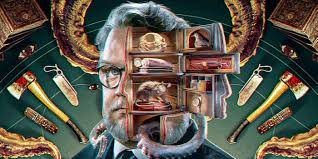 O Gabinete de Curiosidades do Guilhermo del Toro é uma excelente antologia de terror que agrada a todos os fãs do gênero.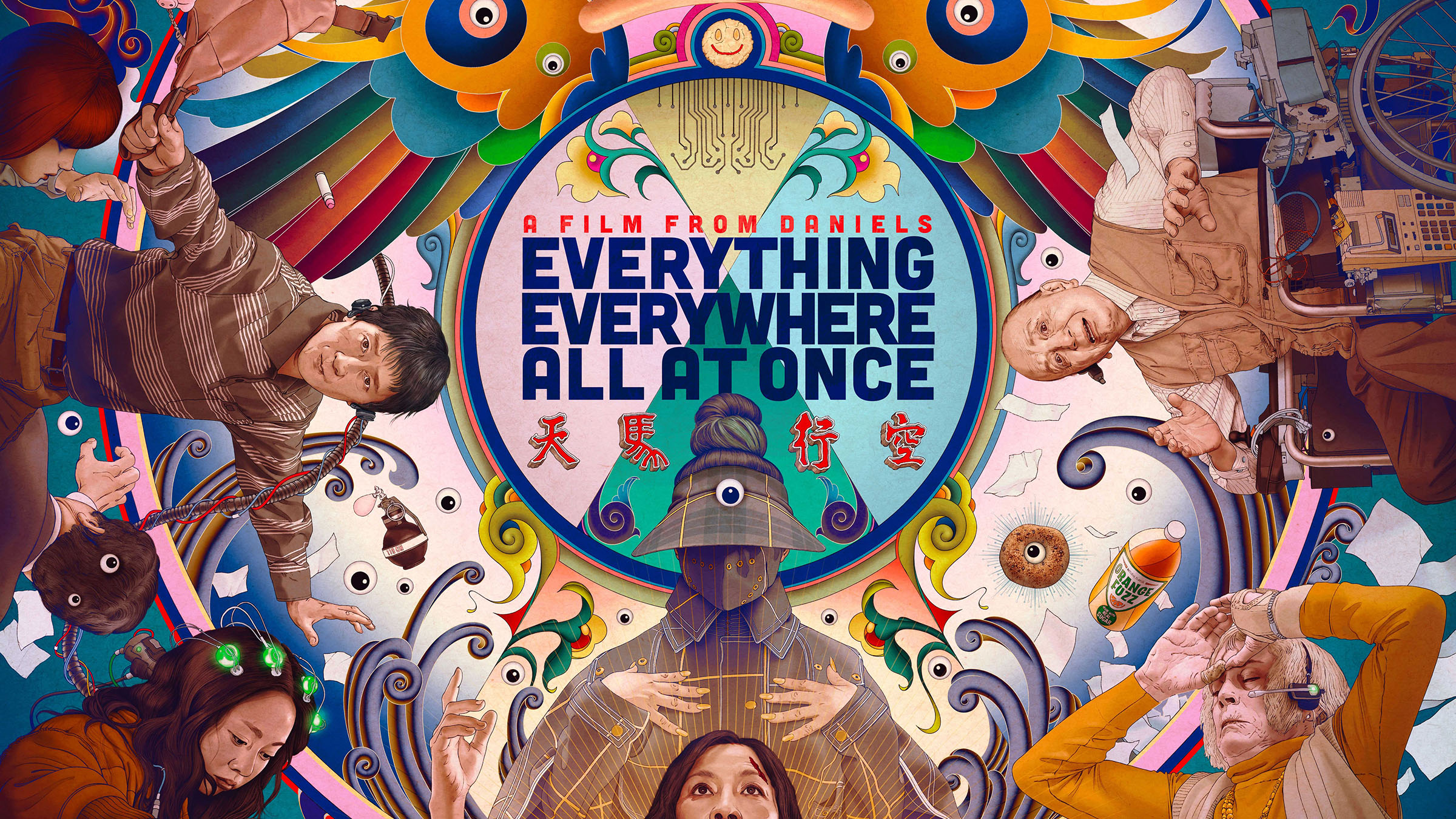 Tudo no Mesmo Lugar ao Mesmo Tempo é um belo exemplo de narrativa inusitada.